SeaPort Enhanced
HART provides services to the US Navy under Contract No. N00178-14-D-7741 on the NAVSEA SeaPort Enhanced (SeaPort-e) acquisition program.
Capabilities and Business Areas
HART Technologies, Inc. specializes in the design and manufacturing of MIL-STD-810 qualified aircraft, ship and vehicle hardware; command and control of stabilized weapons systems; test automation and verification tools; high fidelity training systems and simulation based integration labs.
Quality Assurance Programs
HART Technologies embeds Quality Assurance throughout every phase of our projects. The primary methods of assuring the quality of services are founded on our AS9100D certified Quality Management System which features comprehensive planning, assignment of sufficient qualified staff resources, provision of appropriate tools, and establishment of rigorous program and project management techniques. Our collaborative method of developing detailed work plans for specific tasks ensures the quality of services on every project task. In short, quality is not an "add on" – it is integrated into every phase of the project.
| | |
| --- | --- |
| Category | SeaPort Enhanced |
| Prime Company | HART Technologies, Inc. |
| Contract Number | N00178-14-D-7741 |
| Zones | Prime: Zones 1 - 7 |
| Business Ownership | SB - Small Business, SDVOSB - Service Disabled Veteran-Owned Small Business |
| Customer Satisfaction Point of Contact | Patrick Chesnut, QCB Chairman |
| Programs Point of Contract | Lori Wilson, Director of Contracts |
| Admin Office | NAVSEA - DCMA VIRGINIA (S2404A) |
| Payment Office | NAVSEA - DFAS Columbus Center, South Entitlement Operations (HQ0338) |
| Task Order Awards | N0017817F3005: Missile, Launcher, and Weapons Effectiveness Support |
Team Members
URS Corporation (URS), an AECOM Company, is a fully integrated engineering, construction, Information Technology (IT), and technical services company. URS and its predecessor companies have provided engineering, technical and support services for the development and integration of combat systems, weapons systems and sensor systems to NSWCDD for five decades.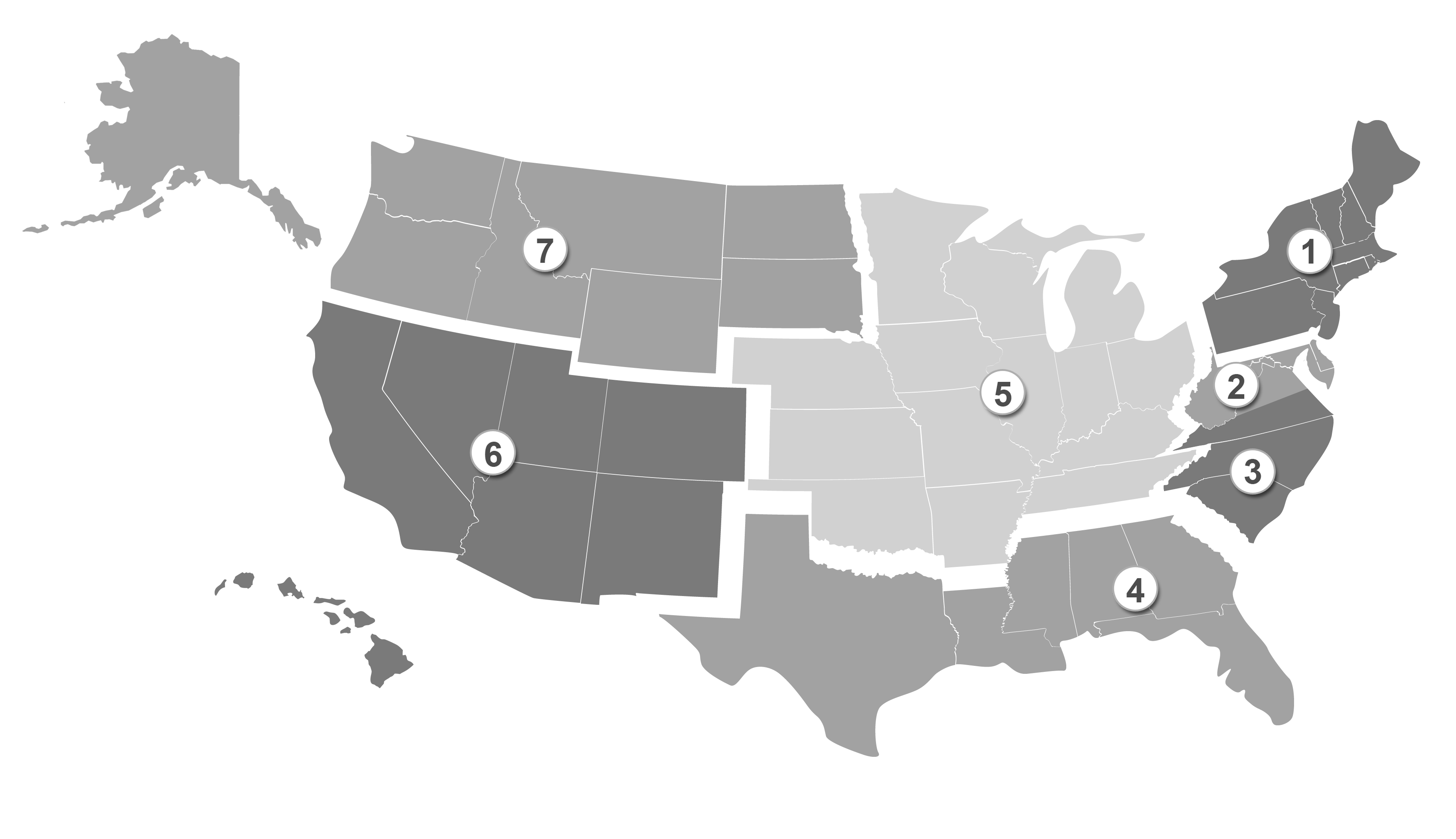 Southeastern Computer Consultants, Inc. (SCCI) brings extensive experience supporting all facets of Systems Engineering, Configuration Management (CM), Test, and Technical Documentation development facilitating the design, development and fielding of weapons systems.
BAE Systems (BAE) performs the full scope of engineering support for the United States Navy (USN) including systems and design engineering, interface analysis, engineering change control and baseline configuration management of advanced defense, security and aerospace systems in the air, on land and at sea.
Booz Allen Hamilton is a leading provider of management consulting, technology, and engineering services to the U.S. Government in defense, intelligence, and civil markets, and to major corporations and not-for-profit organizations.
Solutions Development Corporation (SDC) has extensive expertise in software engineering, systems engineering, quality assurance, system administration and operator training.