Commercial Products
The full range of HART products and rates available to commercial customers can be accessed below. Contact Us for additional details or quotation.
HART Technologies' suite of integrated, cross-platform tools to improve the quality and reliability of software and hardware systems.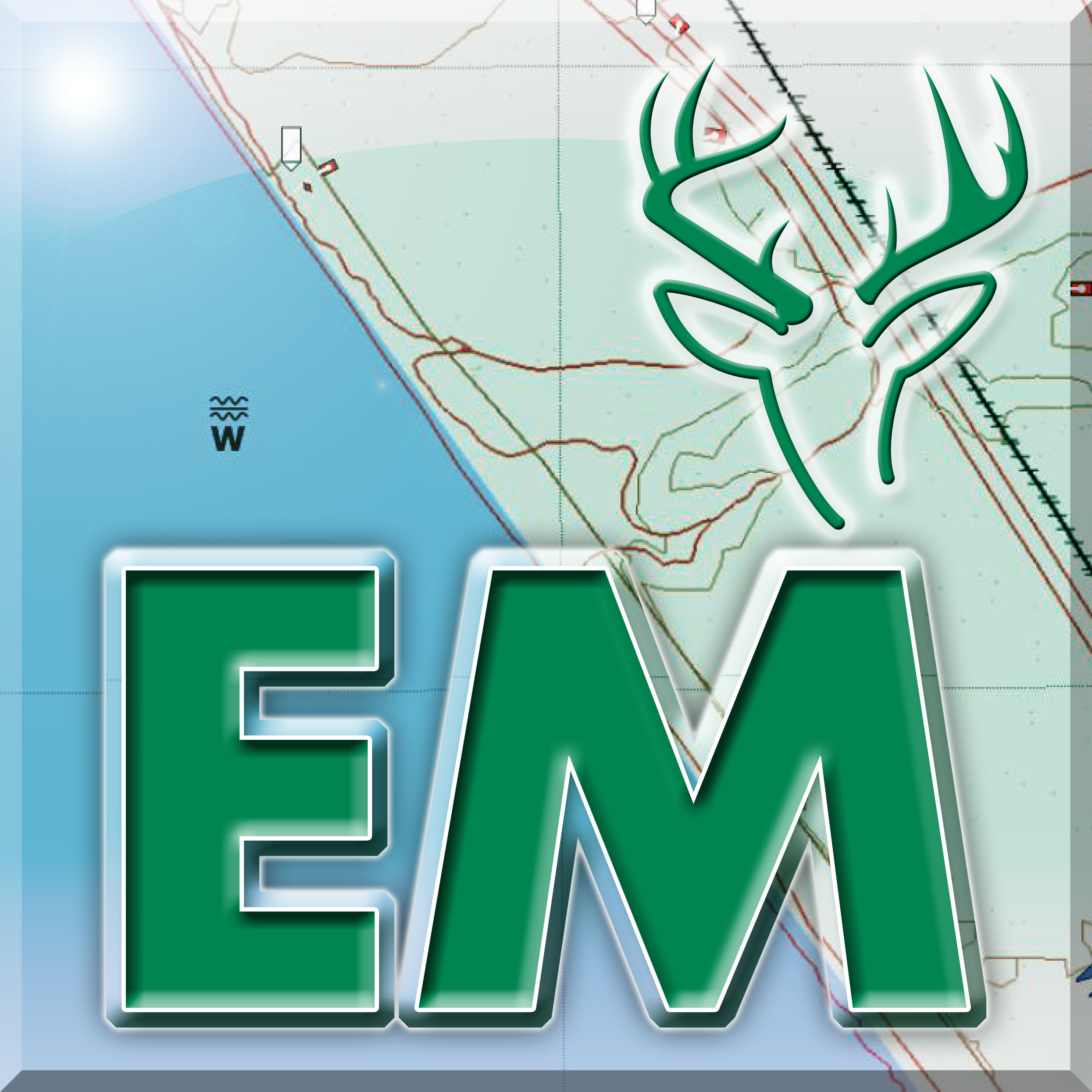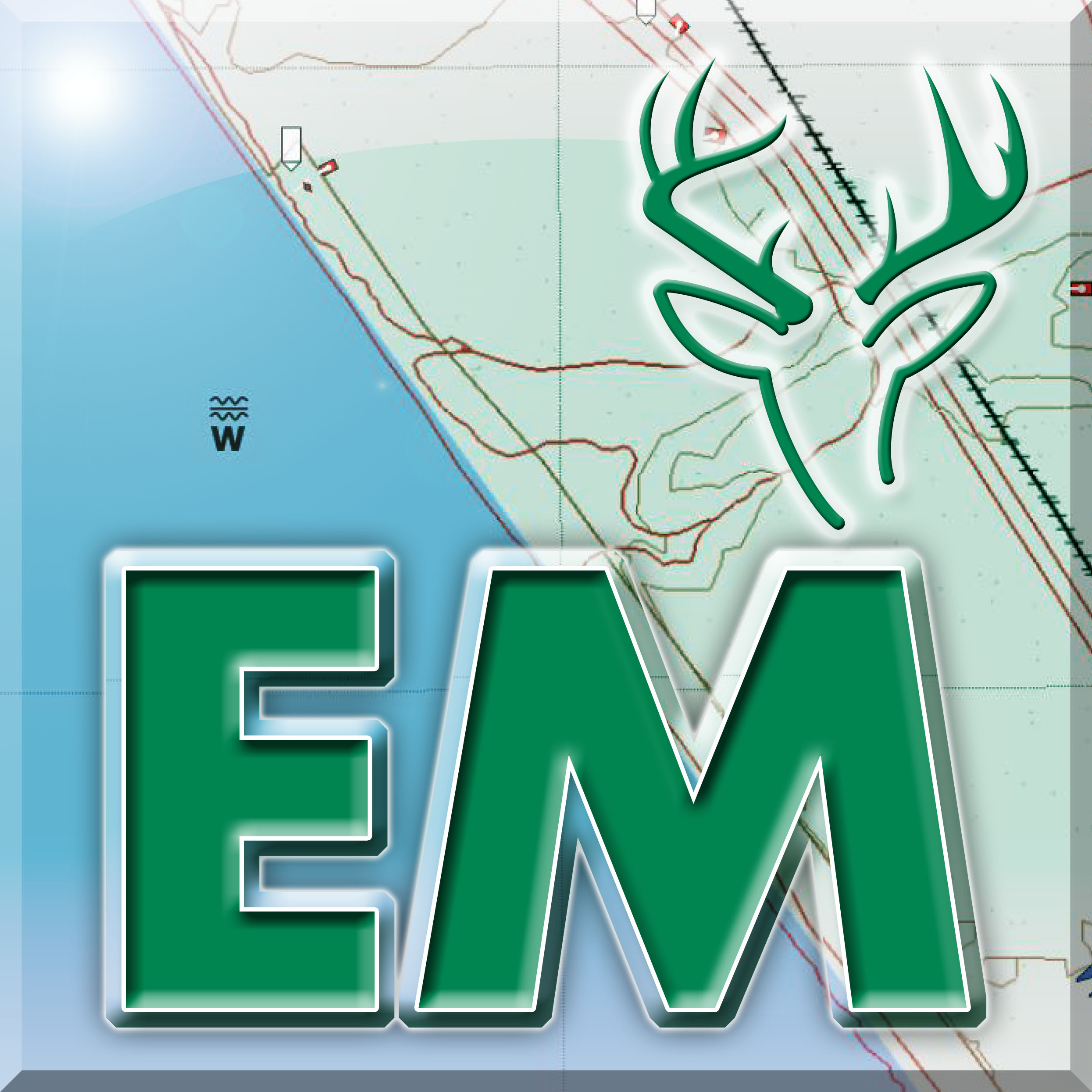 Exercise Manager provides a framework for exercise driven training and simulation systems providing user defined real-time student scoring, after action review, and Learning Management System integration for newly developed and legacy platforms. The framework provides components to cover Instructor/Operator controls of the simulation; 3D Visualization of the virtual environment; High-fidelity realtime simulation of mission critical systems; and Exercise development capabilities with integrated mapping and exportable XML data architecture. .
Exercise Manager supports user defined skill progression training exercise including instructor prompts and queries, user defined measures, and full exercise controls including pre-planned routes, checkpoints and waypoints, along with user defined OPFOR / BLUFOR CGF entity behaviors, aggressions and skill levels. Exercise Manager includes a native SAF interface to support integration with both DIS and HLA SAF solutions.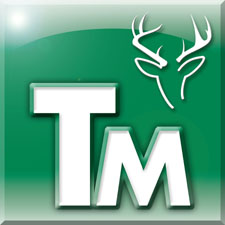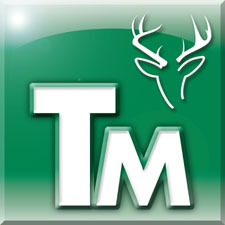 Test Manager streamlines enterprise wide test case planning, development, execution and analysis via an easy to use graphical user interface with integrated metrics analysis and data mining. Test Manager provides the user with reliable, repeatable and customizable test execution and results management.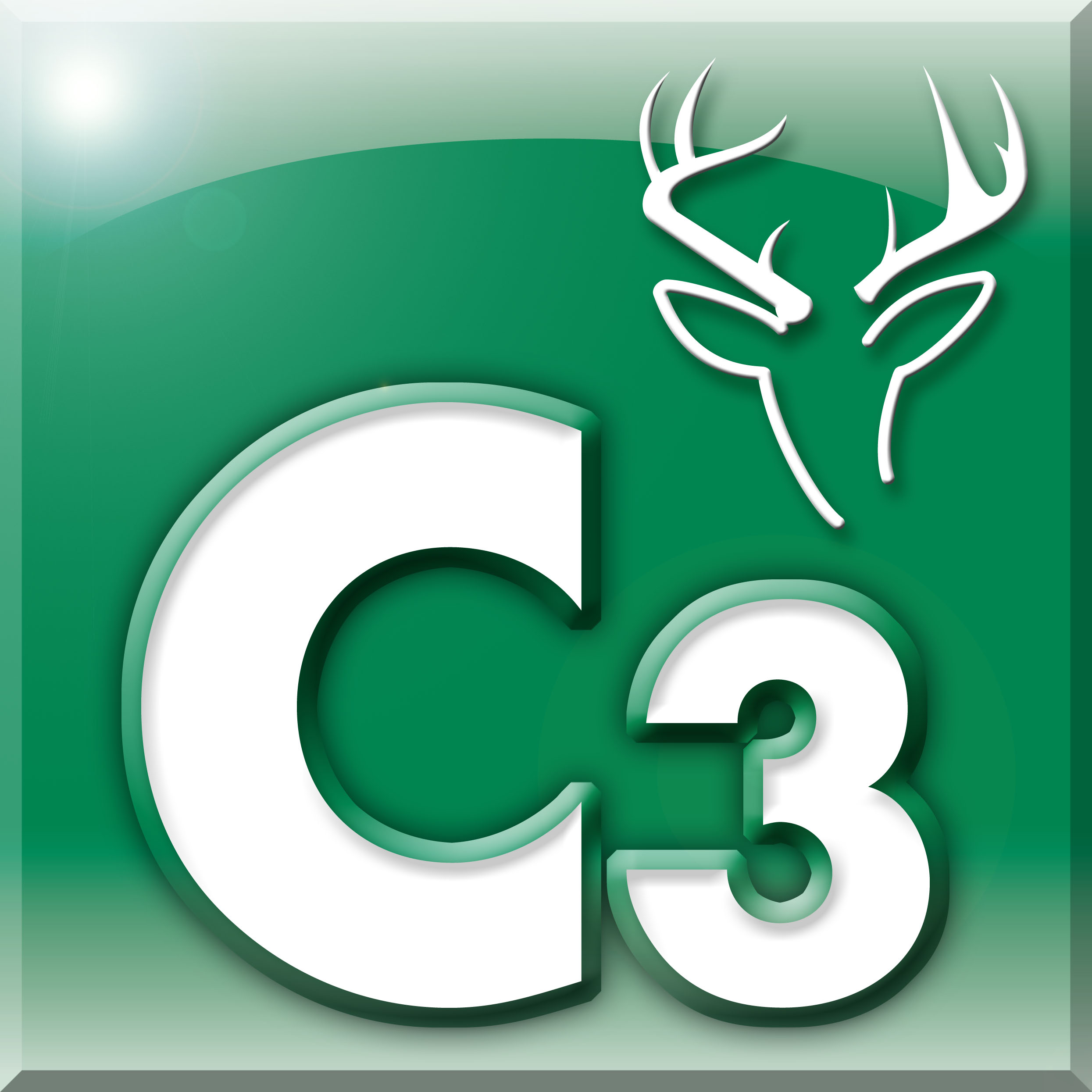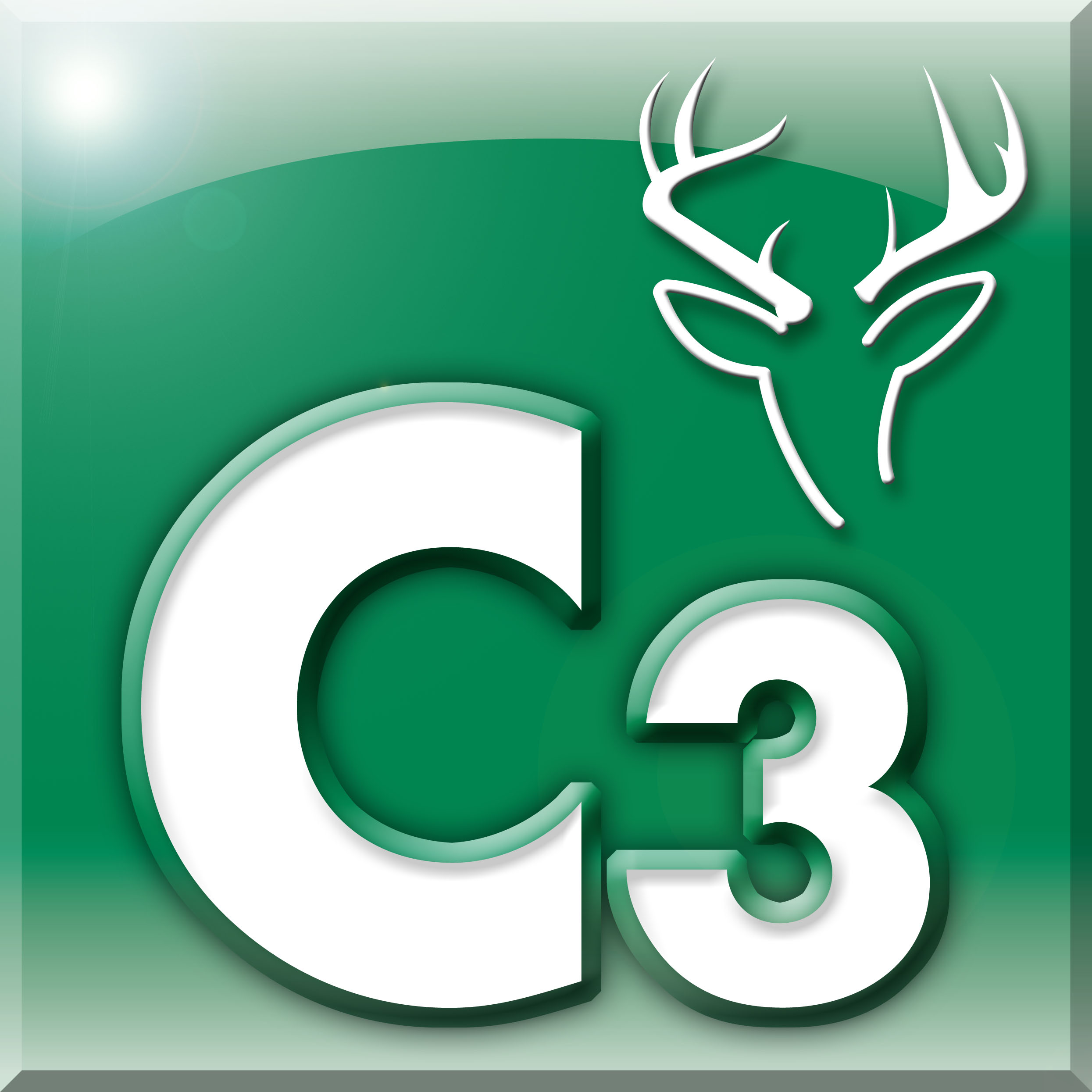 The Carnivore framework provides a network / Inter Process Communications (IPC) based run-time environment and interface layer used to integrate and manage multiple distributed software applications. The Carnivore middleware application enables a structured communications interface and scheduling architecture suitable for the operation of distributed Windows and Linux computing platforms and delivers deterministic real-time performance. Carnivore uses XML based Interface Control Documents to provide a data driven real-time communications framework which enables software applications and interfaces to be independently abstracted and insulated from the physical hardware and related interfaces.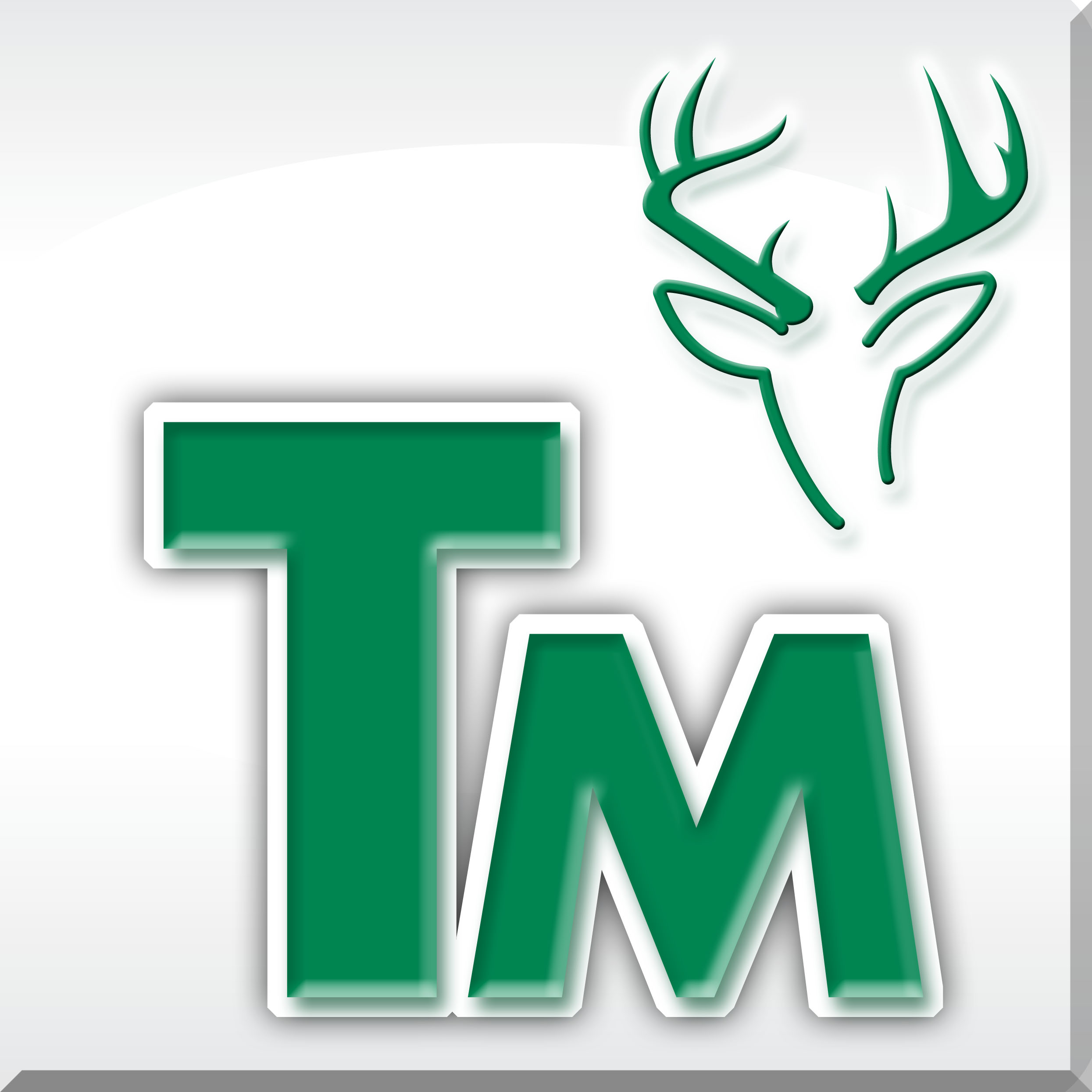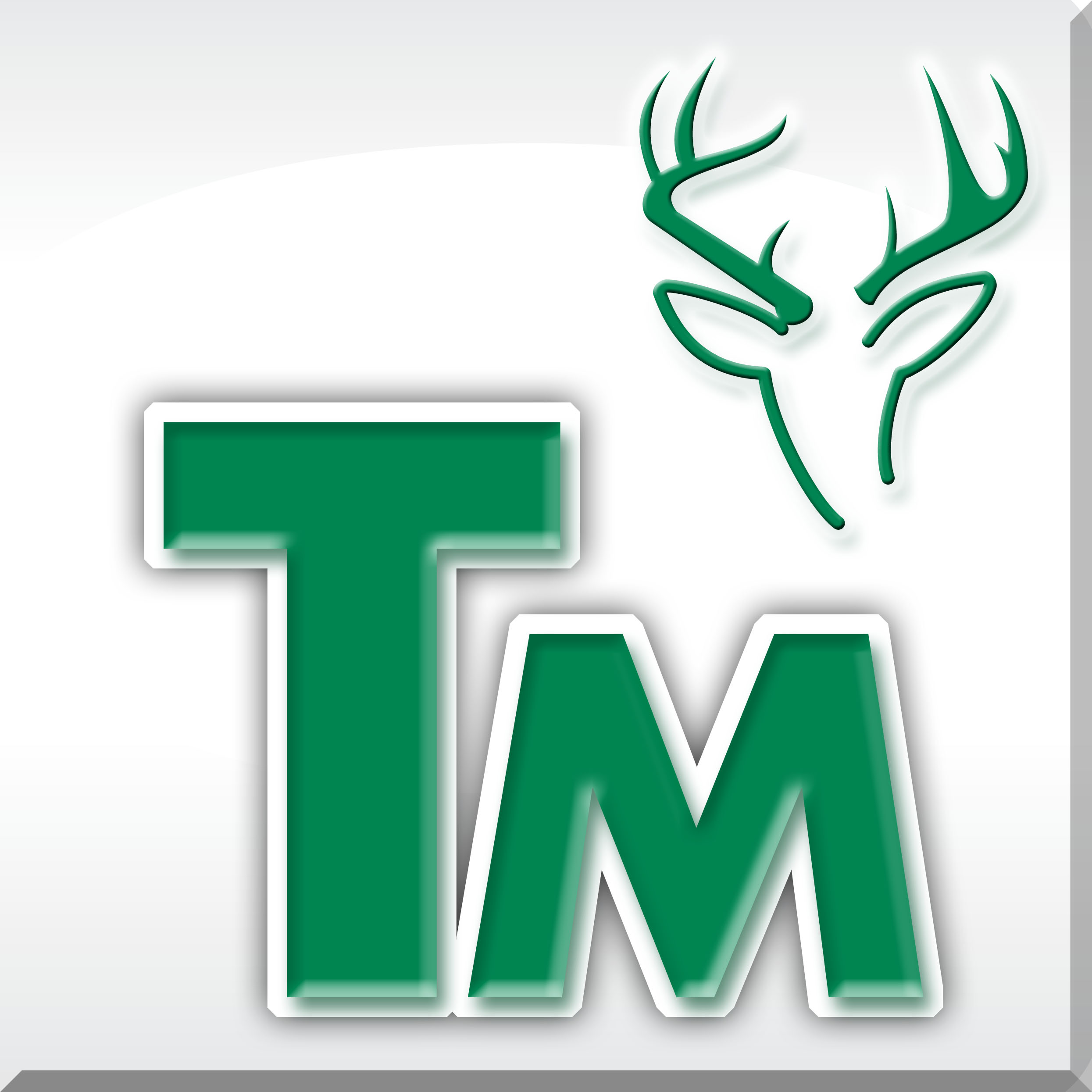 HART Technologies Verify™ Automated Test Manager graphical interface streamlines creation of automated test cases and test steps based on the proven CarnivoreASE architecture.
The Verify™ Automated Test Environment provides user selectable ICD/Version selection controls on a interface by interface basis; step transition controls based on time, signal events, or user controls; output control for Boolean, Discrete, and Analog signals; import of signal waveforms defined in CSV format.; and recording event definitions for Boolean, Discrete, and Analog signals on a execution step basis; Test Step event monitoring and control (Pass, Fail, Defer, Next Step); display of rich text fields; real-time monitoring of control signal outputs and recording events. Test Case Scoring review (Pass/Fail/Defer); realtime playback of all recorded, exportable data to CSV format.
HART Technologies' Microprocessor and I/O boards are designed to meet the rigorous performance requirements of industrial, defense and aviation customers. Our Embedded I/O Chassis Modules and small form factor products deliver high data rate input/output over a wide range of thermal and vibration profiles. All I/O boards include our user modifiable code base to streamline customization to meet your unique embedded I/O requirements.
View HART's Commercial Data Sheet in the PDF Link Below
HART's Commercial Labor Rates are provided in the PDF link below.
Commercial Product Price List
HART's Commercial Product List are provided in the PDF link below.
Latest approved Product Warranty and End User License Agreements: