Contact Us
We anticipate a relationship that will help you to reach your business goals. Feel free to contact us to learn how HART Technologies can help you improve your business.
Online Information and Sales Contacts
Need additional Sales or other information? Contact us via email using the form below!
HART Supplier relations are a critical element of our program success. To facilitate effective and transparent communications with our Suppliers and Subcontractors, HART maintains the latest approved Procurement documents on our website for 24/7 access.
HART Suppliers who require access to controlled data are required to access the data through our secure ftp portal using the information provided by the HART procurement specialist.
Administrative Office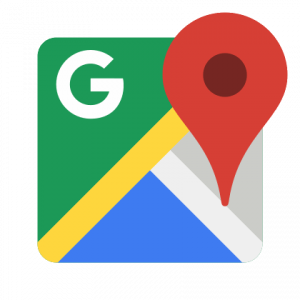 12291 Bentwood Farms Drive
Pickerington, OH 43147-8369
Tel: 703-626-6969
Fax: 703-662-6161