Products
HART Technologies engineering team provides high-performance solutions for a wide range of Hardware and Software problem spaces.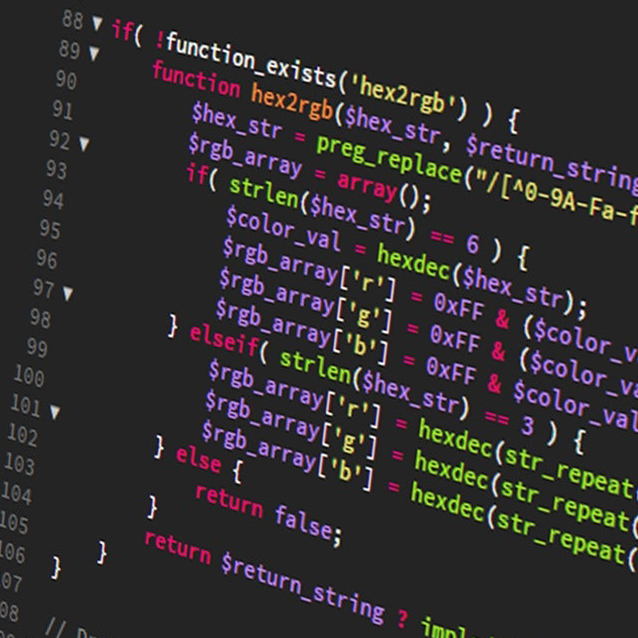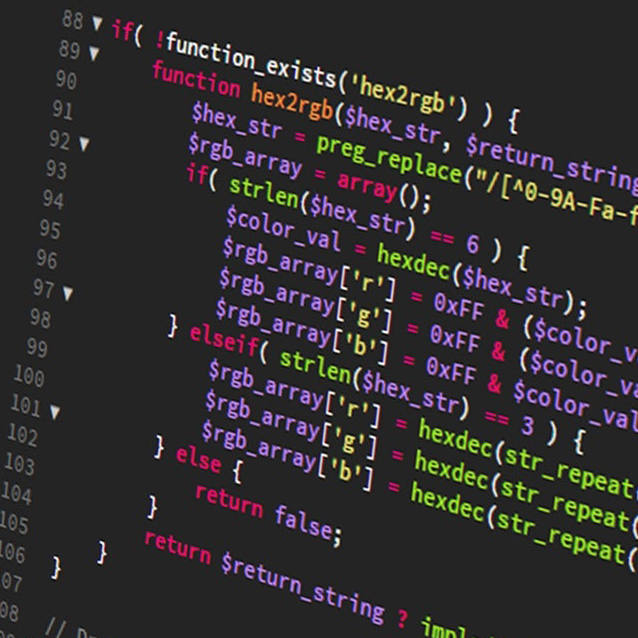 HART Technologies specializes in real-time software development, integration and testing for tactical control, simulation and SIL systems. In support of our customers, we provide software engineering solutions for projects ranging from command and control system solutions to high-fidelity simulation systems for training and testing.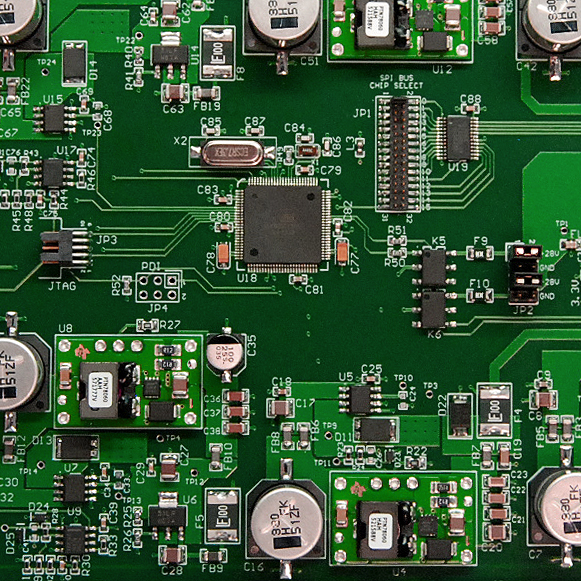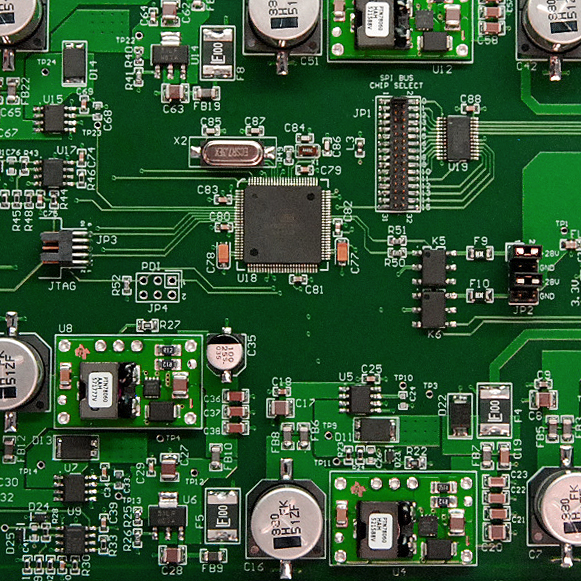 The HART prototyping, fabrication and production site in Manassas, VA is certified for hardware development for aerospace and defense industries, by AS9100D, ISO 9001:2015, and with IPC certified technicians and trainers.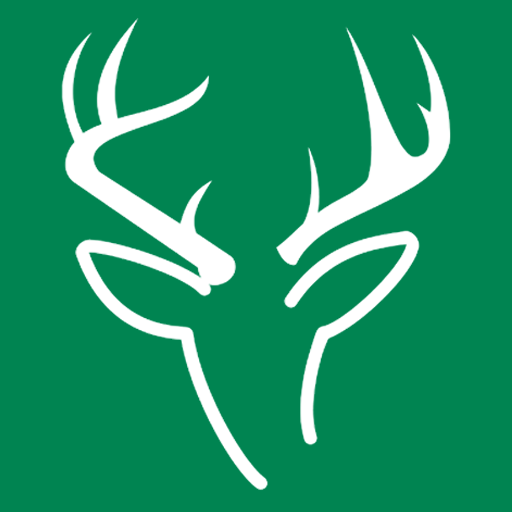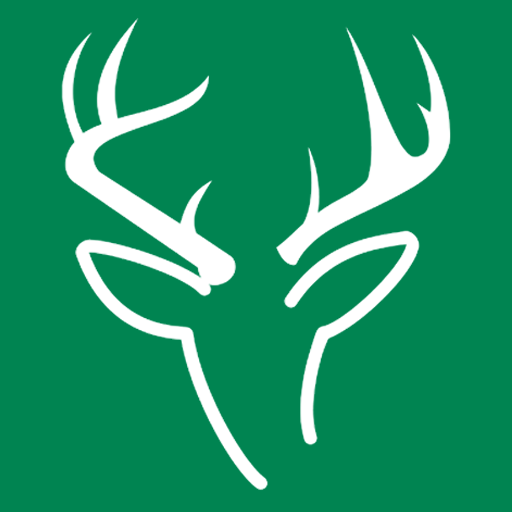 Commercial Products and Services
HART Technologies offers a wide variety of commercial products and services. Click on the link below for detailed information.